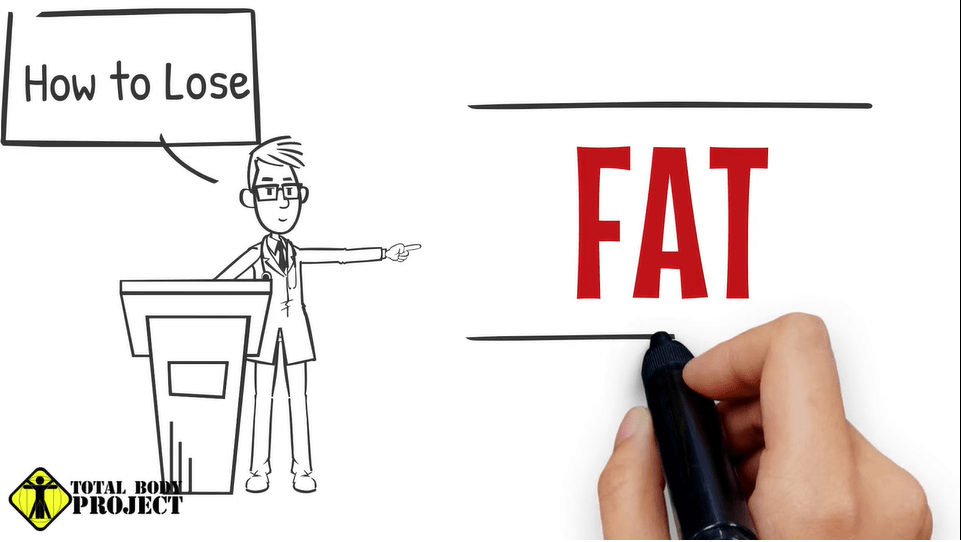 Are you ready to get skinny?
Take the quiz to find out.
What you don't know, can hurt you.
Starting a new fitness program can be exciting. But please make sure you avoid these classic rookie mistakes.
1. Don't exercise too hard.
We've all seen that person doing every exercise they've ever known. Don't be that guy.
2. Don't exercise for more than one hour.
An hour is the maximum time for your first time back. Heck that's more than some people do in a month.
3. Don't think you're going to get in shape today. You're not. No one has… ever.
4. Don't set overly aggressive goals. Lose ten pounds in ten days? Doesn't happen. And your friend that "did," is probably still fat.
5. Don't do celebrity workouts. celebrities are people, not fitness experts. some aren't too bright.
6. Don't do two-a-days. You know the old adage, "I'll go double tomorrow." No you won't, you barely went single today.
7. Don't buy new equipment. You won't use it. Build habits first, and then invest in equipment.
8. Don't forget your towel. Nobody likes wiping others sweat. Yuck.
9. Don't stare at people at the gym. It's creepy. You know who you are.
10. Don't stop to take the perfect selfie. It's awkward for everyone.
11. Don't hog the equipment. It's not yours, you don't own it. Sharing is caring.
12. Don' t starve yourself. Cleanses, ridiculously low calories, and fasting causes havoc.
13. Don't weigh yourself after every workout. You can't lose fat after a workout. You can lose water, but that's not the same. Fat loss takes time.
14. Don't workout when you're sore. If it hurts too move, you're doing it wrong. Rest.
15. Don't wait. Start now, start small, and start making progress.
Tony Arreola
Best Selling Author, "Get Me Skinny"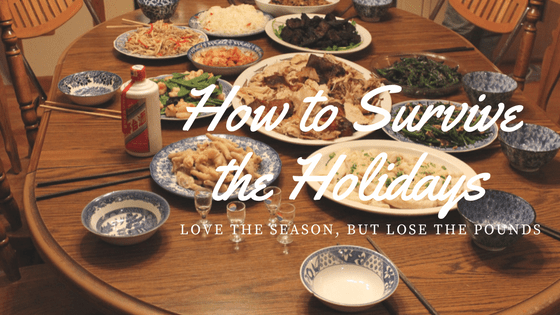 FACT: The average American puts on between 8 to 10 lbs from Halloween to New Year's Eve.
Why?

Why work hard all year only to give up at the end?  This entire year we've been dedicated to the cause. People stop, only to restart in the New Year? They claim to want to enjoy the holidays without worrying about health.  That's exactly the wrong attitude.  When you give in to peer-pressure, your goals are put on hold. Don't give up on yourself, you deserve better.
"We'll I tried… there's always next year"

"It's too cold to workout."

"I want to enjoy the holidays."

"I already worked hard all year, now it's time to relax."
Bullsh#t.
You've been down that road. You know it leads nowhere. You deserve better. If you dedicate yourself during this time, commit to your workouts, commit to your nutrition, and just commit. You can drop 8-10 lbs during this time.  You will start next year ON FIRE!  This is the hardest time for health, but if you can accomplish progress during this time, you'll be unstoppable in the New Year. But more importantly, you will accomplish your goal. Workouts are tough, discipline is hard, but feeling great is priceless.
Special Bonus: 6 Essential Holiday Survival Tips

It's time to get in the greatest shape of your life. Let's make a commitment to each other. Let's lead the march towards great health. Fitness is wonderful and it is meant to be shared by all.
Tony Arreola
NASM Master Trainer CPT, WLS, CES, SFS, WFS, BCS
Best Selling Author, Get Me Skinny.
Ever thought about riding your bike around the globe?


No?

Me neither.

So how do I always end up stuck on the top of some giant mountain with only Eric and my bike keeping me company?
I thought you might find this story inspiring, or nuts.

You decide.

A few years ago, Eric and I we're completing another personal training session. We worked through major back issues. He didn't have a bulged disk, something far worse: 2 shattered discs! Eric experienced chronic back pain for over 20 years. Luckily, I had a plan for his back pain. Three issues I saw immediately: little to no flexibility, weak core and glutes. If he stuck with the program, we would see incredible results. The results blew my mind, his back pain became a distant memory.
Eric felt as strong as a bull. The strongest 57 y/o around. He asked me a question that changed my life.
"Would you ride your bike from San Francisco to Irvine?"

What?
I obviously thought he was joking.

I replied, like any normal person. "Sure, no big deal. Let's keep working, three more reps." And I thought, that was it. The next session, Eric showed up with a map and possible dates. I pooped my pants. This guy is serious? I didn't think it was possible, but I reluctantly agreed.
Our first long training ride went … in one word, awful.
My butt cried, and every hill destroyed us. We would find ourselves resting on the side of the road just to try and make it home.I looked at Eric and I just didn't think it was possible. I would have a tough time, and I knew it would be even harder for him. I had doubts, big doubts.But we had a secret weapon, we each possessed a Bigger Burn. A powerful Bigger Burn.
Eric was a cancer survivor. He beat the odds, coming back from near-death made him almost invincible. He wasn't supposed to do any of this, not anymore. I had a starkly different experience with cancer. My friend Amadu fought bravely against the horrid disease. Sadly, cancer won.
We knew what we needed to do. We would make the mission bigger than us. We would bike to raise money for the fight against cancer.
Our first ride was incredibly challenging. We experienced everything from getting lost, chronic fatigue and a horrific bike crash. But despite all the obstacles, we persevered.

Armed with the right motivation, anything is possible.
We recently completed our 7th bike trip. The bike trek from Oregon to San Francisco. Eric performed like a machine. He isn't slowing down one bit. He pushes me to work harder. And honestly, I need to. I need to be ready for whatever crazy adventure pops in his head.